I was originally having the issue mainly with kee not auto-filling the 2nd page on google account logins, but the bug actually seems to extend beyond that. [EDIT: Oh, a reason I thought it was mainly google accounts is because aol, paypal, etc., have a similar login that works just fine]
It used to autofill fine, but from what I recall, once I changed the setting it got "stuck".
I'm on the latest version of Firefox.
Here's what I set the settings to:
[screenshot 1] (see comments, I'm limited to 1 upload)
[screenshot 2] (see comments, I'm limited to 1 upload)
Yet no autofill: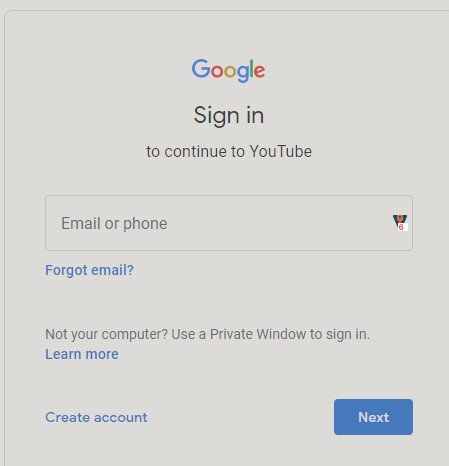 Before when I would click that kee icon and select the entry, and click "next", the password would be automatically filled on the next page. Now I have to select the entry again on the 2nd page, and I can't get it to autofill on the first page at all.
Ideally I want the 2nd screenshot set to "do nothing" for the top option, and then I would manually override it per-entry via the 1st screenshot. But to show that it's broken, I set both options to "fill in the form", and it still didn't.