Hi, I have two installations of Firefox 62.0 (at home on Windows 8 and at work on Windows 10) and Kee plugin. Both connected to the same Keepass DB which is synched via GoogleDrive and sharing settings using Mozilla's account.
In one installation, at work, everything works well - kee shows only mathing items from keepass, but in another one, at home. recently is started showing 40+ "mathing" items only one of which is actually matching, the rest is completely irrelevant. This doesn't happen for all sites, but does happen for some.
What could that be? Thanks.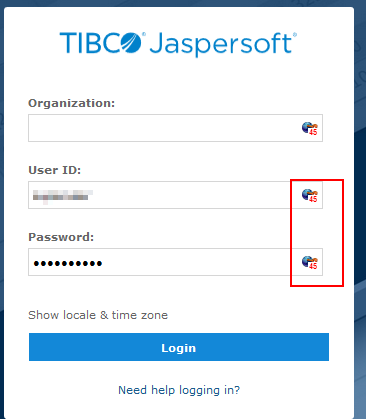 P.S. Kee is a great plugin, thanks!