I do not know if this is a Chromium or Kee bug, but the initial password request looks really unreadable for first time users in Slovak language. See screenshot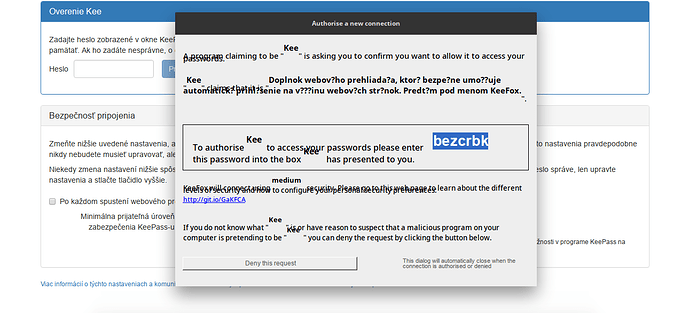 In english version only the text is missplaced, but it could be some missing font issue.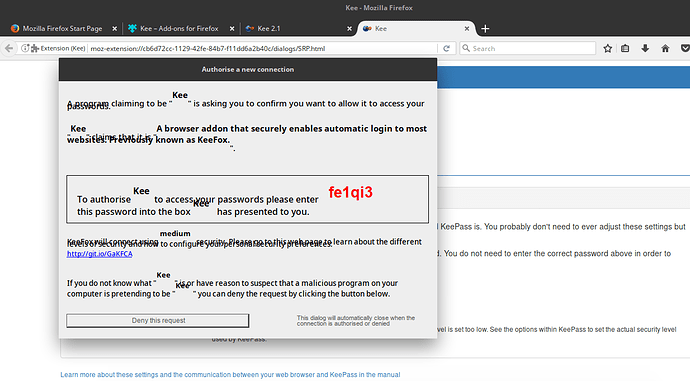 Tested on Arch Linux, Chromium 65 and Firefox 56.