…so that the name TITLE starts with the page address (short name) and username.
for example. (www.google.com - User_name)
not www.google.com Account Setting blablabla - User_name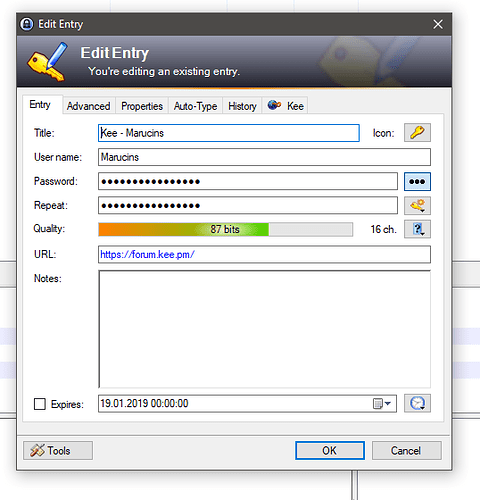 Can you add something like that in the next version?
/Previously, I used the desktop version of 1Password and it was there by default.